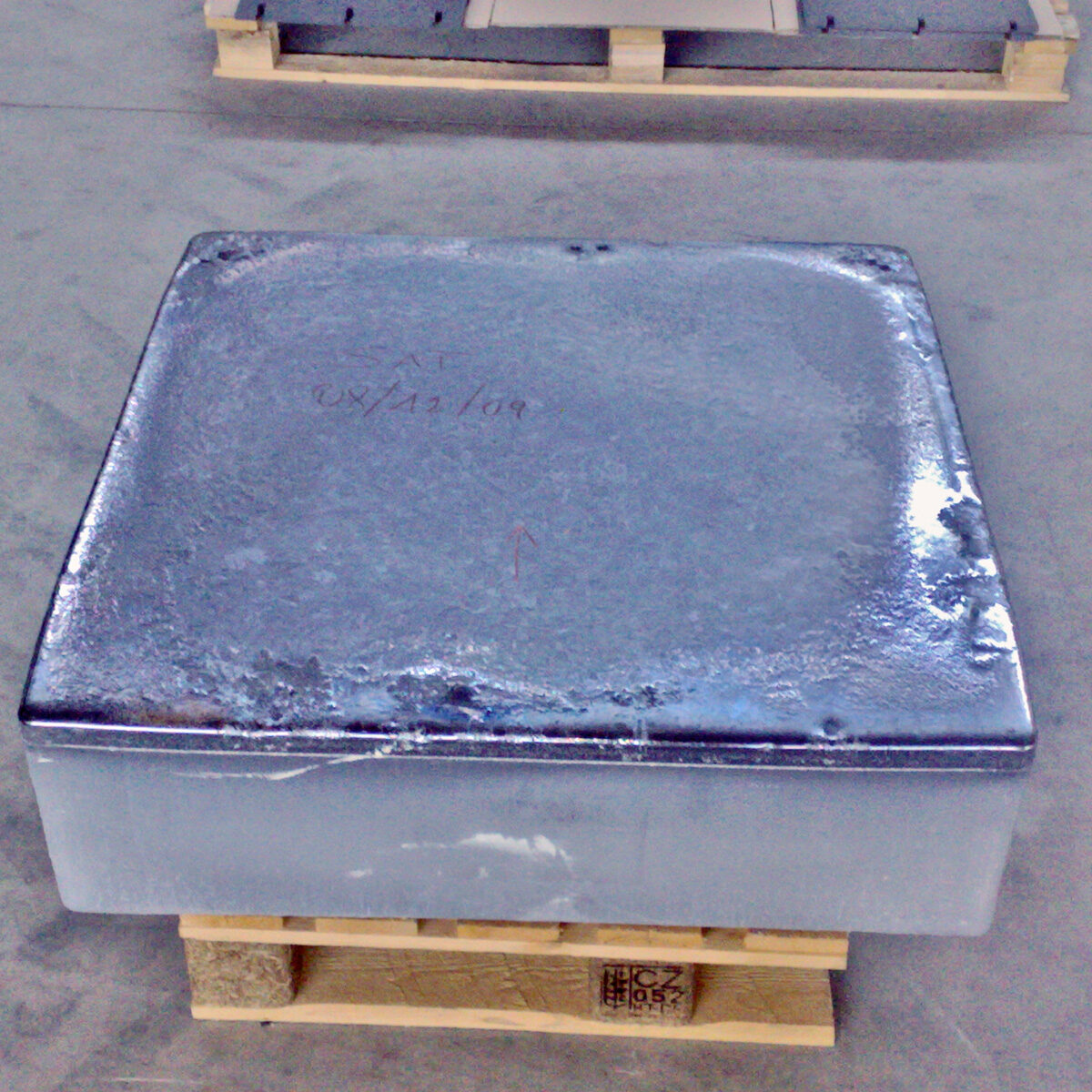 MULTICRISTALLINE
SOLAR INGOT G5

The ingot is the first manufacturing step of the photovoltaic module. Through a melting process and the subsequent solidification of the silicon it gets an ingot of 450 kg with dimensions 840 x 840 x 270 mm. The quality of used silicon and the doping process determine about 80% of the efficiency of the cells which will be obtained from a given ingot.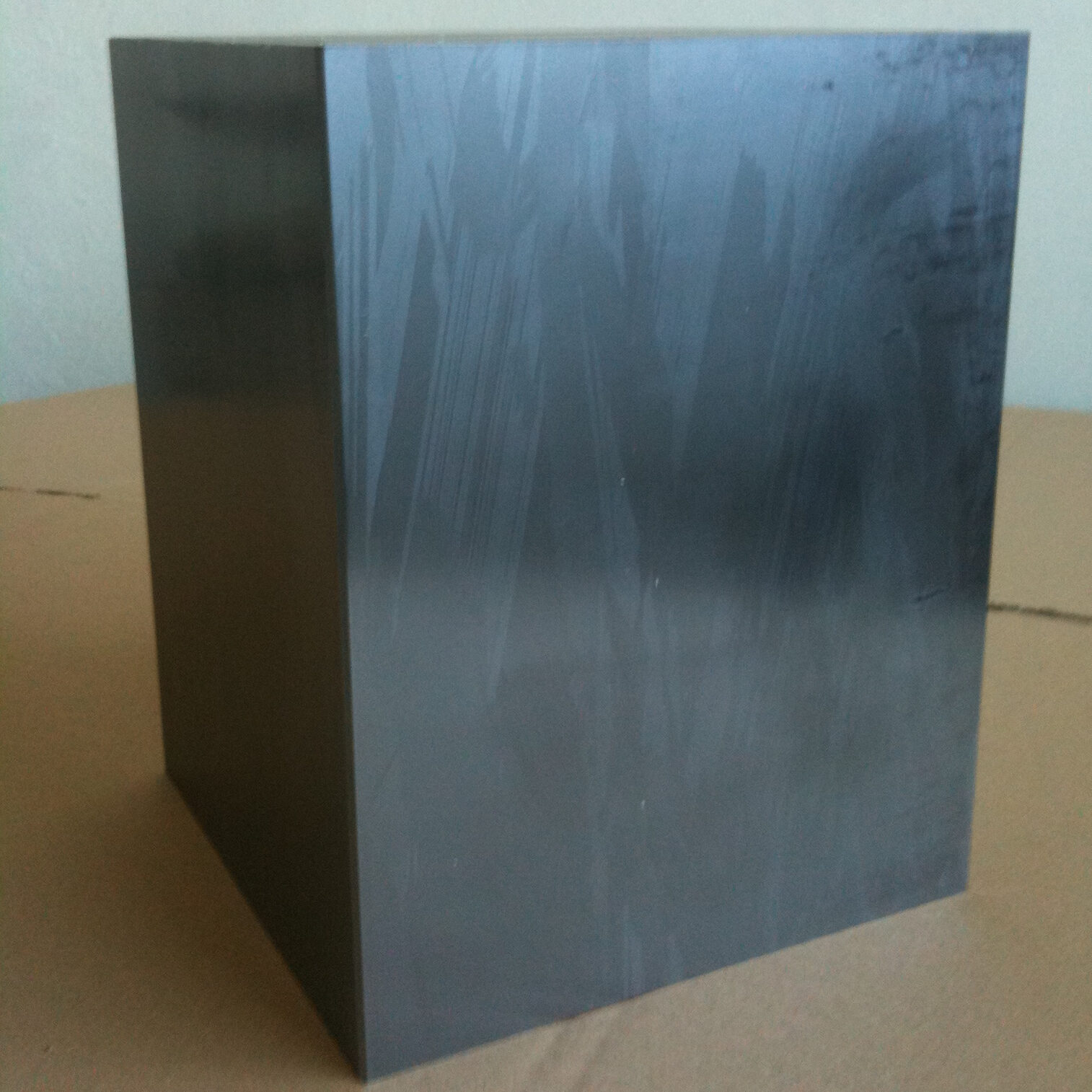 MULTICRISTALLINE
SOLAR BRICK

The bricks are obtained by squaring the ingot. The ingot is cut in 25 equal parts and these are then separated from their top, bottom and side appendices wherein, thanks to the process of directional solidification, have been settled all the impurities. Once squared every brick has a regular size of 156 x 156 x 210 mm and is ready to be sliced into wafers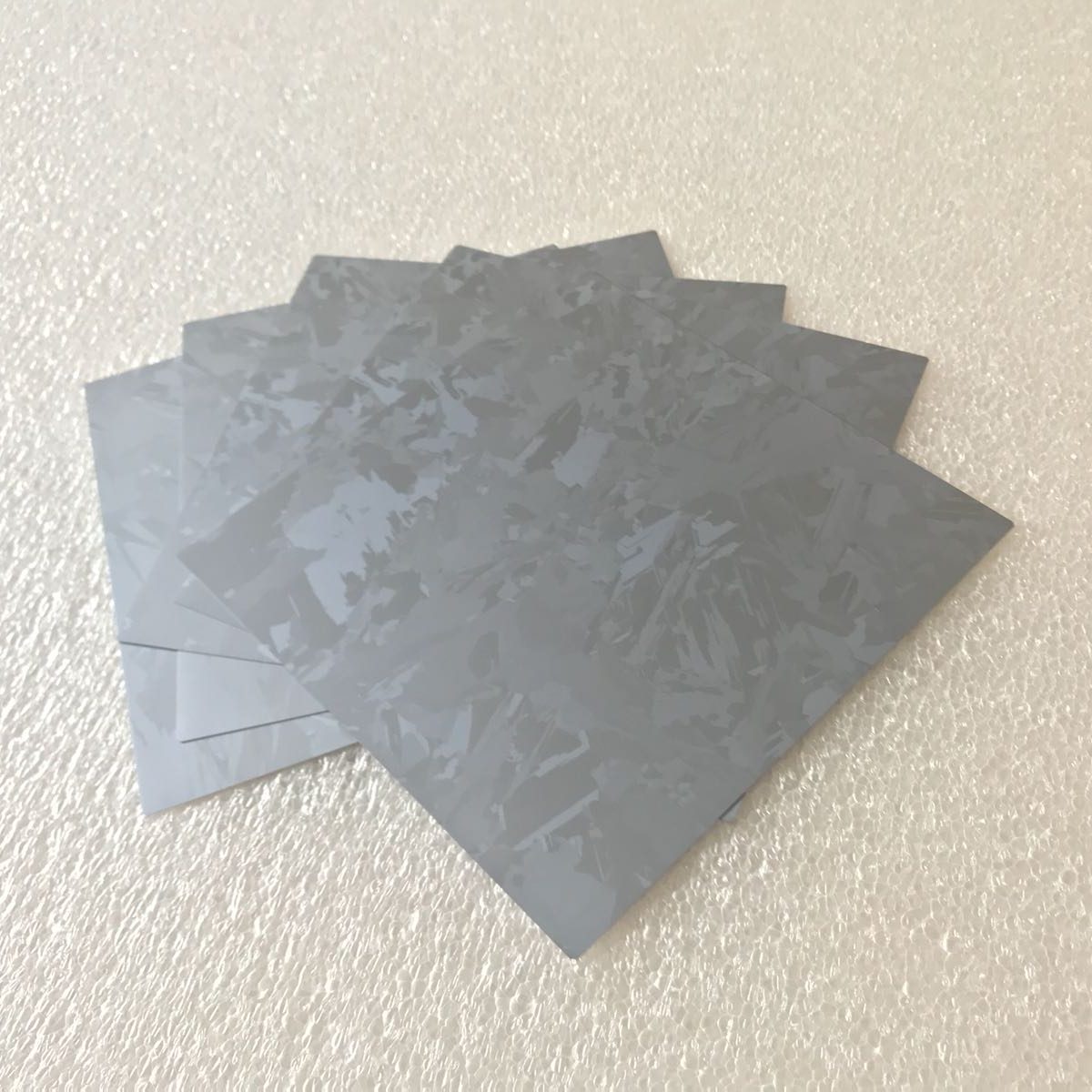 MULTICRISTALLINE
SOLAR WAFER
Through a subsequent cutting process, the bricks are sliced into wafers of the size of 156 x 156 mm, with a thickness of 200 microns. The current standards of production allow for approximately 46 wafers per kg of brick. Out of an ingot of 450kg it will get about 15,000 wafers.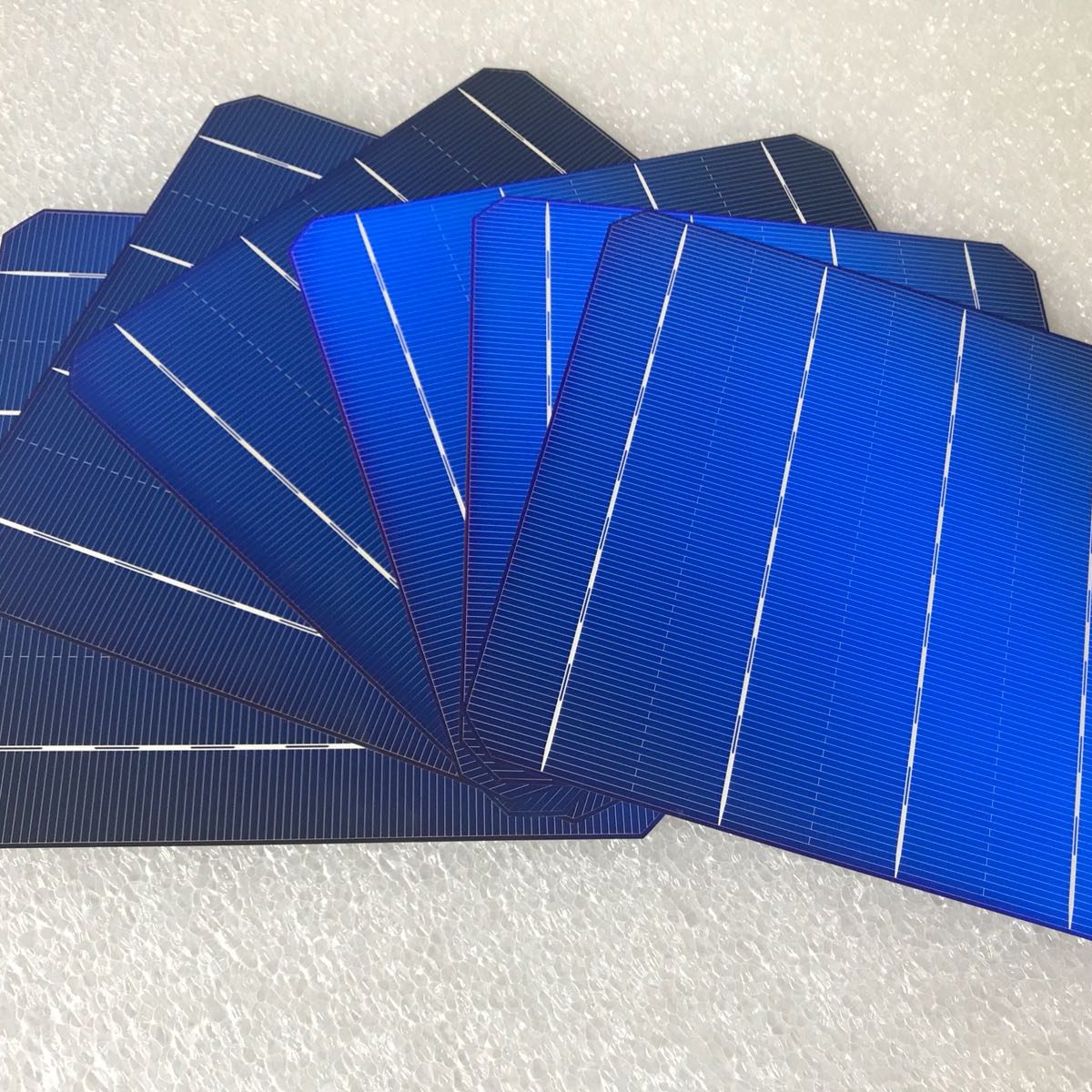 MULTICRISTALLINE
SOLAR CELLS

Through a series of chemical and thermal processes every single silicon wafer is converted into a photovoltaic cell. The cells are the soul of a module and ensure its ability to generate energy. The dimensions of a cell are the same as those of the wafer from which it originates, the typical blue color is due to antireflective process.
M
ODULES –
C
ustom
M
odules &

R

evamping
We realize modules of different degrees, with sizes and characteristics based on customer's request. Availability of various shape even with coloured cells for a complete integration. Full range of power to install new plants or the substitution of old defective modules.
Contact us for a quotation info@luxsrl.it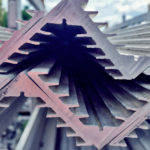 JUNCTION BOXES
High performance Junction Boxes, from 0 to 5 diodes, with or without cables. 1000 – 1500 Vdc, UL and TUV certifications.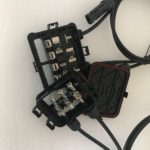 FRAMES
Alluminium frames for PV modules. Different sizes and secifications availables: anod. Alluminium 10 um – 25 um and coloured, alloys 6063, 6005 T5 or T6.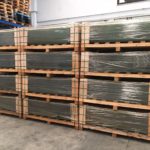 GLASSES



Suitables for the production of PV Stadard or BIPV modules. They can be Textured or ARC, with SPF certificate.